menuboard1
Scroll
Transform your way of digital information sharing.
Panelo turns digital signage into an effective, easy-to-use solution.
Get Started ➤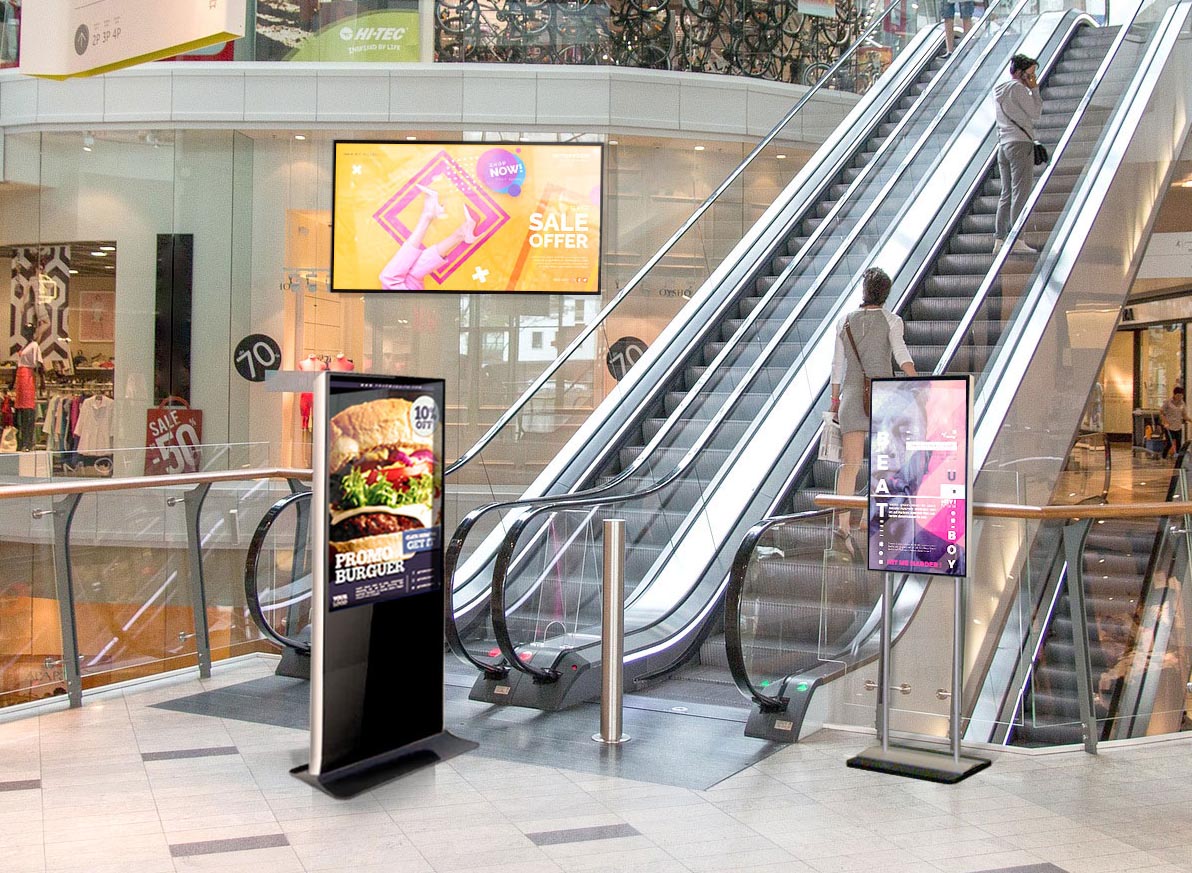 Panelo Solutions
Upgrade your device and attract more audience.
Effectively, efficiently with Panelo display solutions.
Why Choose Panelo?
We're focusing on developing Public Information Displays (PID) as a solution, and here's what differentiate us from the others: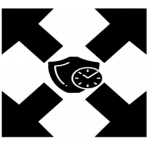 Scalable, Highly Secure Solutions
Display your message freely—on up to 100.000 devices, all in a snap. Powered with Amazon Web Services to ensure 24/7 operations all around the globe.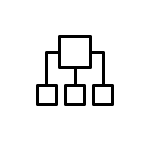 Centralised Management
Create, schedule, and publish your content  real-timely wherever you are, from any device, with the centralised content management.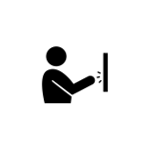 Interactive Display
Stay interactive with your audiences by serving the right content at the right time. Just schedule your contents to be posted on certain events.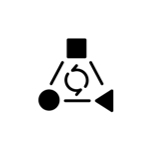 Adaptive Campaign
Sync your display to the system and make your digital signage compatible to support your campaign needs that automatically change content, periodically.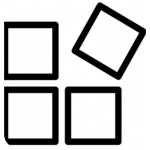 Widget Application
Attract the passing audience with the real-time and informative widgets. You can also turn your web application as widget or interactive signage.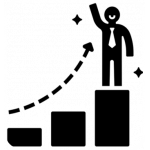 Effective in Time and Cost
No need to worry about your display and content management, as Panelo provide a hassle-free and cost-effective content management service.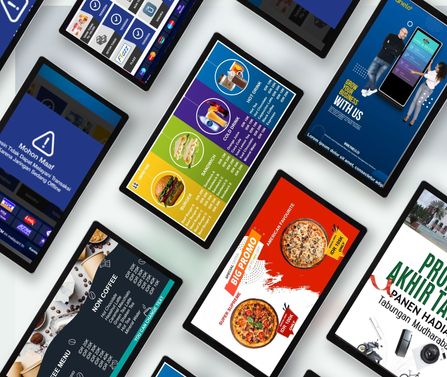 Panelo Solutions Implementation
Panelo solutions are suitable to be implemented from across businesses, such as: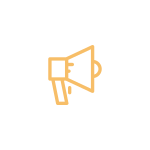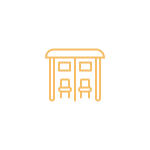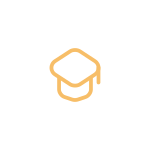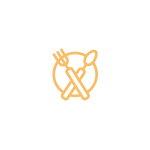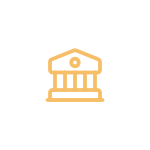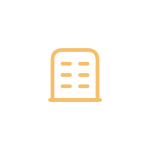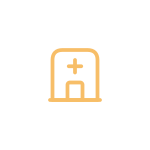 Make Information Sharing Easier
with Digital Signage
Get started with the new digital signage or upgrade your available devices.
Digital Signage
Purchase digital signage that suits your business needs best. Panelo Sign subscription included.
Media Player
Equip your digital signage with the most compatible media player. Panelo Sign subscription included.
Custom Deployment
Get an Enterprise Class Deployment, all customized to match your needs for a more effective, easy operation.
Transform your way of digital information sharing.
Subscribe to Panelo and enjoy the optimised benefits of
using digital signage for your business.
Get Started ➤