menuboard1
Scroll
Panelo help digital transformation at respectable organization: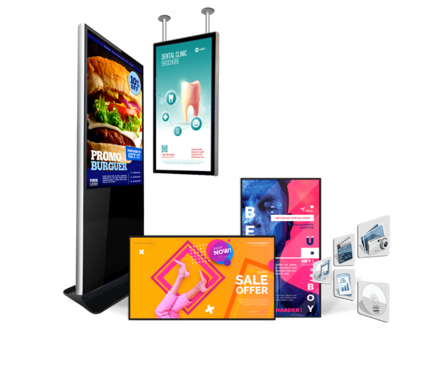 Smarter Digital Signage System
Panelo sign make any screen a Digital Signage, offers premium commercial and interactive digital signage include Kiosk for self service application that impress and draw attention of your visitors with campaign that fully controlled by you. Our cloud services are remotely accessible, secure and easy-to-use.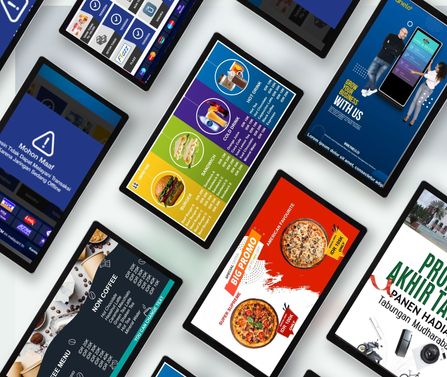 Integrated Management and Dashboard
Any source of content, any kind of Display and no matter how far the display, Panelo CMS provides reliable Content and Display Management solution, to control any digital display using web management or mobile application. With open platform, Panelo CMS easily integrated with other system and IoT to create automatic content and campaign management.
Digital Signage Make Easy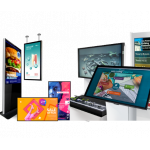 Choose your display:
Any size with Android Operating System, Windows or Tizen
Landscape and/or portrait display orientation
Resolution Full HD or 4K
16/7 or 24 operational hours
Panelo Sign subscription
Choose your media player:
Mini PC with Windows 10 OS
Android Box with Android 7 and above
Single or Videowall mode
16/7 or 24 hrs operational hours
Panelo Sign subscription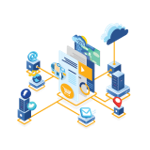 Need Custom or Enterprise class deployment?
Custom deployment:
On-Premise deployment
Custom IoT/Sensor/Application deployment
Kiosk Application
OEM or White label
Add or change media, change layout. Manage your layout using anydevice, anywhere in the world.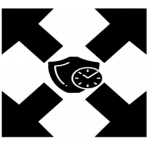 1,2 or 100.000 display? you decide the limit. Easily deliver your message into displays in a snap, Powered by Amazon Web Services, that known as reliable cloud services with state-of-the-art security practices to ensure 24/7 operation anywhere in the world.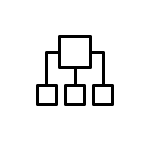 Panelo allows you to create, schedule content and publish real-time content remotely. Execute campaign and engage with audience from anywhere in the world, using easy-to-use Content Management System from any device, ensuring operations continue running smoothly even while you're on vacation or away from the office.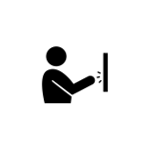 Create and share announcements on your screens in seconds. Schedule signs ahead of time to display on certain days or times.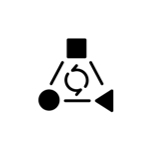 Panelo provide integration with your business's backend system or IoT (internet of Things), with features including:
Programmatic Advertising
Alert System
Data and Status update
Social Media wall
The system can automatically change your signage content to support your campaign changing items.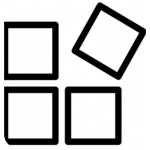 Panelo provide real time and informative widgets such as Weather, RSS feeds, Time, images and video streaming or webpages to engage with passing customer.
Users have the option to put their web application as widget and interactive signage.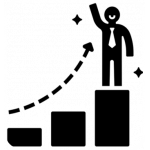 Panelo provide Display as A Services, including content management and daily operation, the services will save time and money that allows you to invest your engergy into core and demanding areas of business
Bring the benefit of Digital Signage for your business with only an android TV or any other display with these easy steps: 

1. Get your license online at our website and Install to your display.
2. Select layout template or build by yourself
3. Publish to your screen