Makes display smarter
Panelo Vision
Leaves your message impactful in every glance of eyes.
Introducing Panelo Vision
Panelo Vision is an AI-Powered system that turns your digital signage into an intelligent, marketing-effective tools. This solution will automatically change content to match every audience's demographic profile and mood.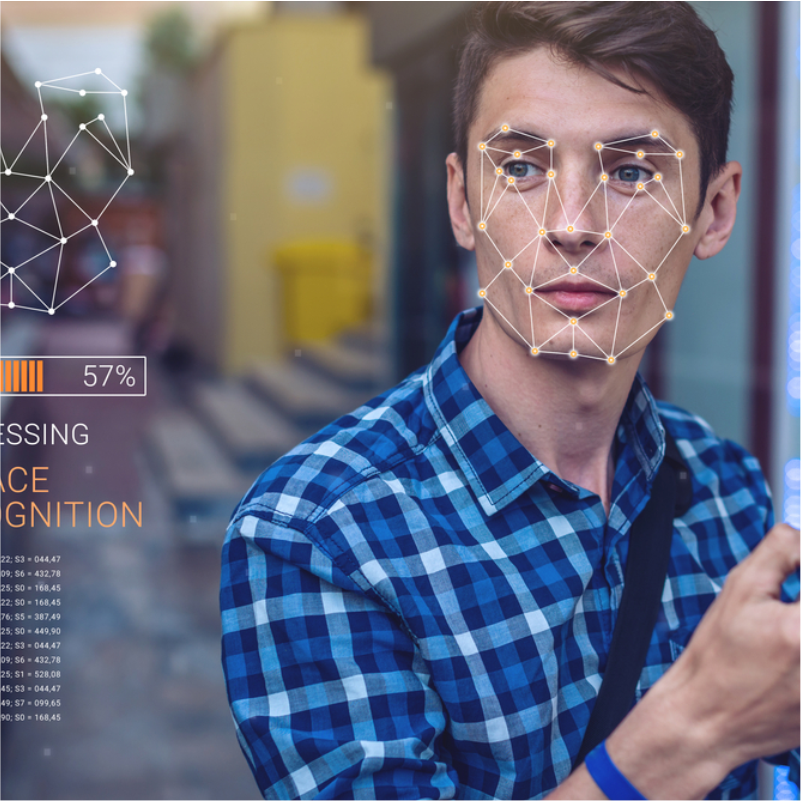 Your solution to maximised
content experience
Panelo Vision makes information sharing easier.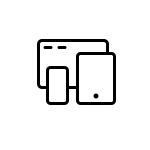 Cost-effective
Compatible to use on Windows and Linux devices—no Cloud operation needed.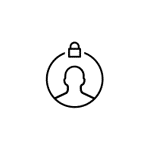 Safe
The system involves no personal data save, ensuring audience's privacy at last.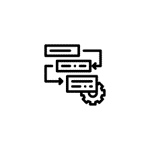 Intelligent System
AI-Technology system allows precise content display to match audience's profile.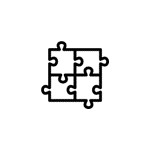 Easy to Use
Panelo Vision offers an easy operation for the user, it is also easy to integrate for tracking.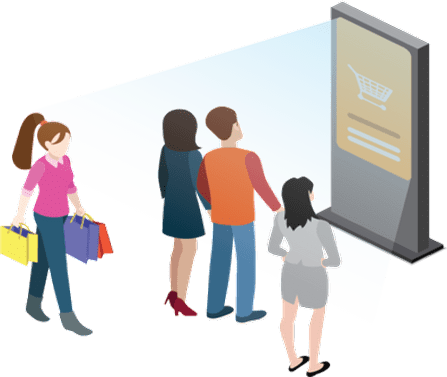 Product Features
✔ Enables data analytics related to audience number and screentime for better content strategy
✔ Allows full-profile scan to detect gender, age, emotion, distant, screen time, people and vehicle counting, vehicle classification
✔ Serves analytics dashboard for an easier content analysist and management
✔ Integration capability to Rest API, HTTP, and Broadcast
✔ Compatible for Webcams and IP Cameras
How It Works
Here's how Panelo Vision helps you: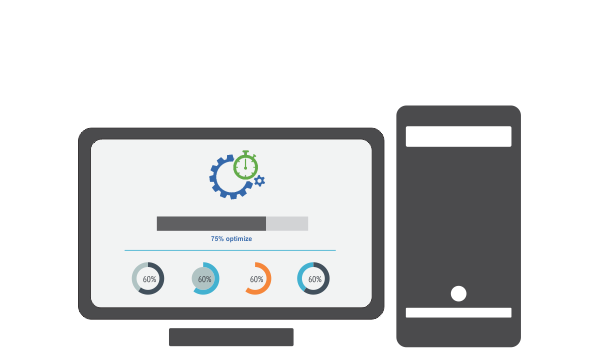 Installation
Install Panelo Vision on Windows' powered devices like digital signage or media player with connected IP or webcam.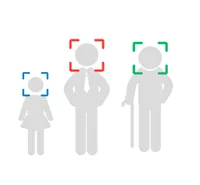 Profile Scan
This software will determine and track passing audience by scanning through their appearance, moods, and estimated dwell time.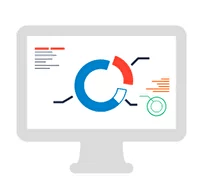 Analyze
Collected datas then updated real-timely on the analytics dashboard which can be accesed for 24/7 online.
Use Cases
Panelo Vision can be used for: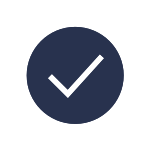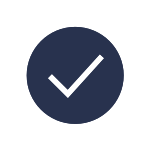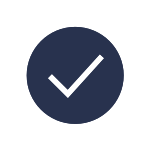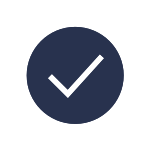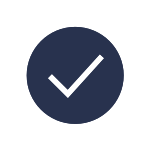 Transform your way of digital information sharing.
Subscribe to Panelo and enjoy the optimised benefits of
using digital signage for your business.
Get Started ➤