Your one-stop digital signage solution
Panelo Sign
Adjusts your changing needs for digital signage.
Introducing Panelo Sign
Panelo sign offers a one-stop solutions combining displays, media player, and simple-to-use software. This solutions developed for optimised efficiency and user experience by offering the real-time, flexible, scalable solutions tha fit every customer's need of digital signage.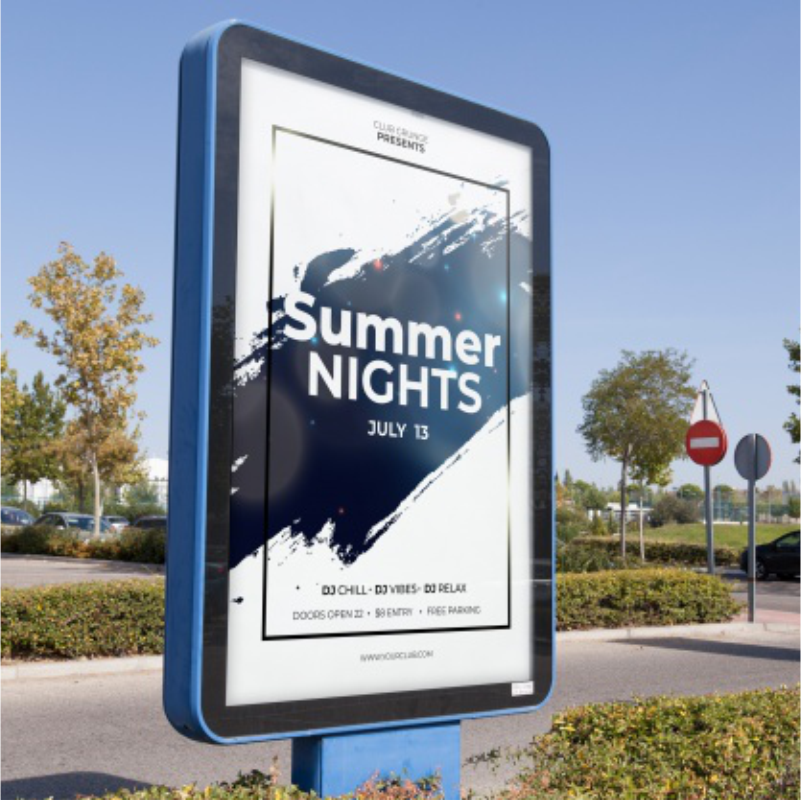 Your solution to maximised
content management
Panelo Sign makes content management easier.

Cloud Digital Signage System
Powered with Amazon Web Service, providing a reliable, easy to use, fast and secure cloud digital signage system.
Easy Layout Builder
Create your own layout or use the available templates—with up to hundreds of options to match your needs.

Web and Mobile Apps CMS
This simple, intuitive display management apps allows remote access from any device, more effective by time and money.

Hardware Agnostic
Panelo Sign is compatible to any device with Android, Windows,Tizen or LG WebOS system.
Adaptive Schedule
Free yourself to add intercept content, whenever you need, without changing the schedule.

Proof of play report
Panelo Sign provides complete data analytics related to media, layout, device, and location. Makes easier to count the ROI.

Interactive Display
To optimised the benefits of touchscreen display, Panelo Signs offers UI builder for an interactive, easy-to-use display.

Integration and Custom Solution
Allow real-time data display—automatically, by integrating Panelo Sign to an IoT, sensor, or other applications.
✔ Centralize Cloud CMS
✔ Web and Mobile Apps Management
✔ Cloud and Local Storage
✔ Work offline
✔ Free layout templates
✔ Custom layout with layout builder
✔ Multiple screen support
✔ Interactive/touchscreen support
✔ Flexible schedule (seconds, minute, hours, day, week, month, year)
✔ Campaign management with Intercept content
✔ Content support : Image, Video, Text, Web, RSS, Streaming, PDF, PPTX, Audio, Data Set, Excel
✔ QR Code generator and QR code scan report
✔ Widget and 3rd party support (Social Media wall, Weather, Clock, Map)
✔ Device Tagging and Grouping
✔ User Access Control and Grouping
✔ Automatic unused media cleaning
✔ Customize display resolution
✔ Customize dashboard
✔ Proof of play report
✔ Optional onpremise and hybrid deployment
✔ Default layout
✔ User and Server log activity
3 Easy Steps to Publish Your Content

Register and Install
Panelo's commercial portal provides real-time transaction. Panelo Sign is also easy and only takes minutes to deploy to your device, from anywhere, anytime you want.

Build Your Content
Create your own layout or choose from the templates, then upload the medias to make it available to be posted.
Publish
Publish your contents into one, or group of displays, easily and quickly using Panelo's CMS that allows you to manage your contents remotely.
Use Cases
Panelo Sign can be used for: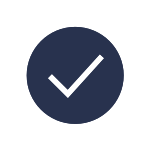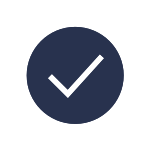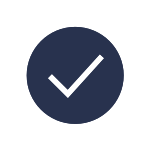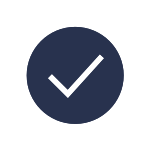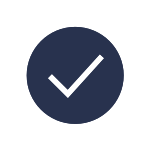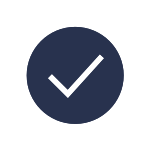 Public Information Display
Transform your way of digital information sharing.
Subscribe to Panelo and enjoy the optimised benefits of
using digital signage for your business.
Get Started ➤